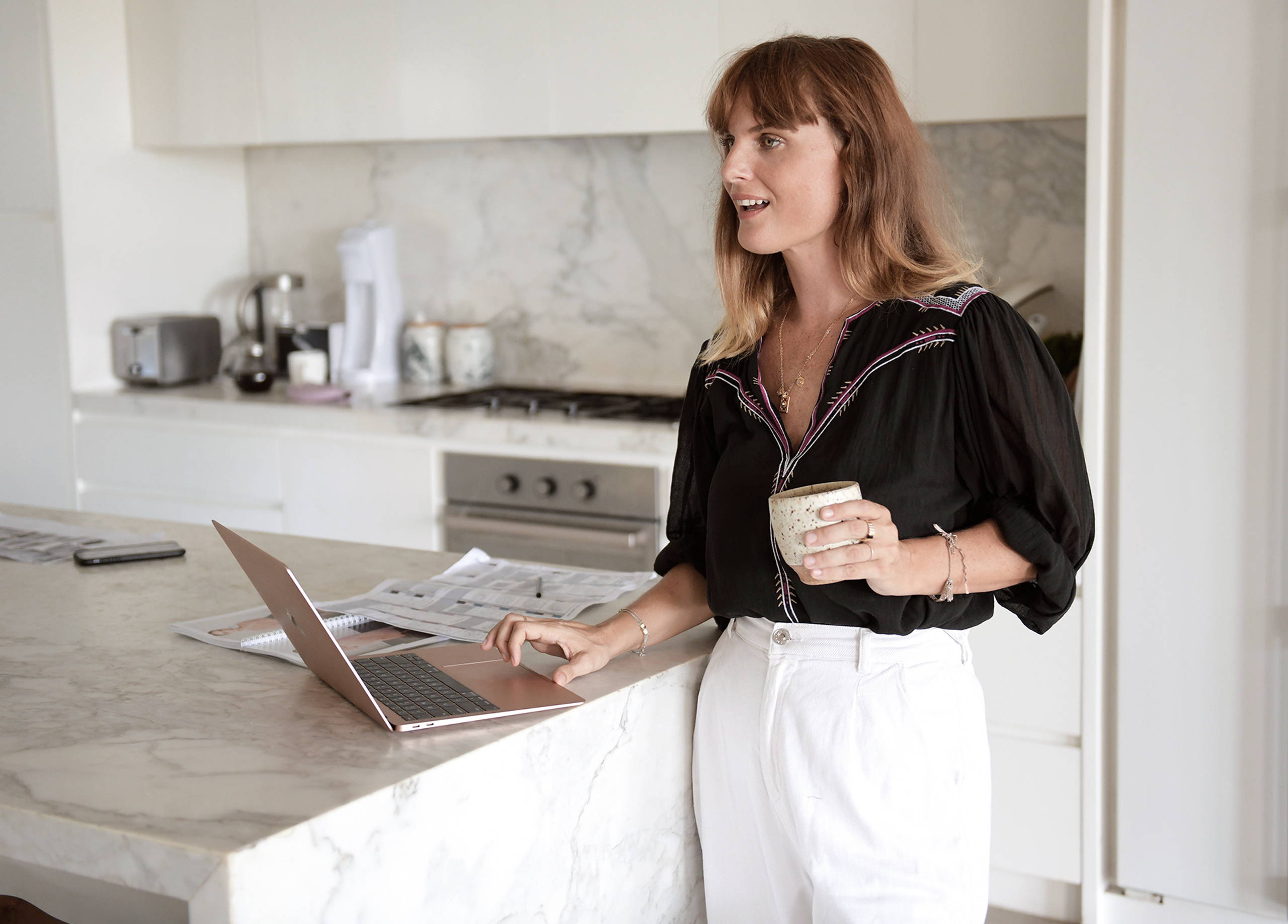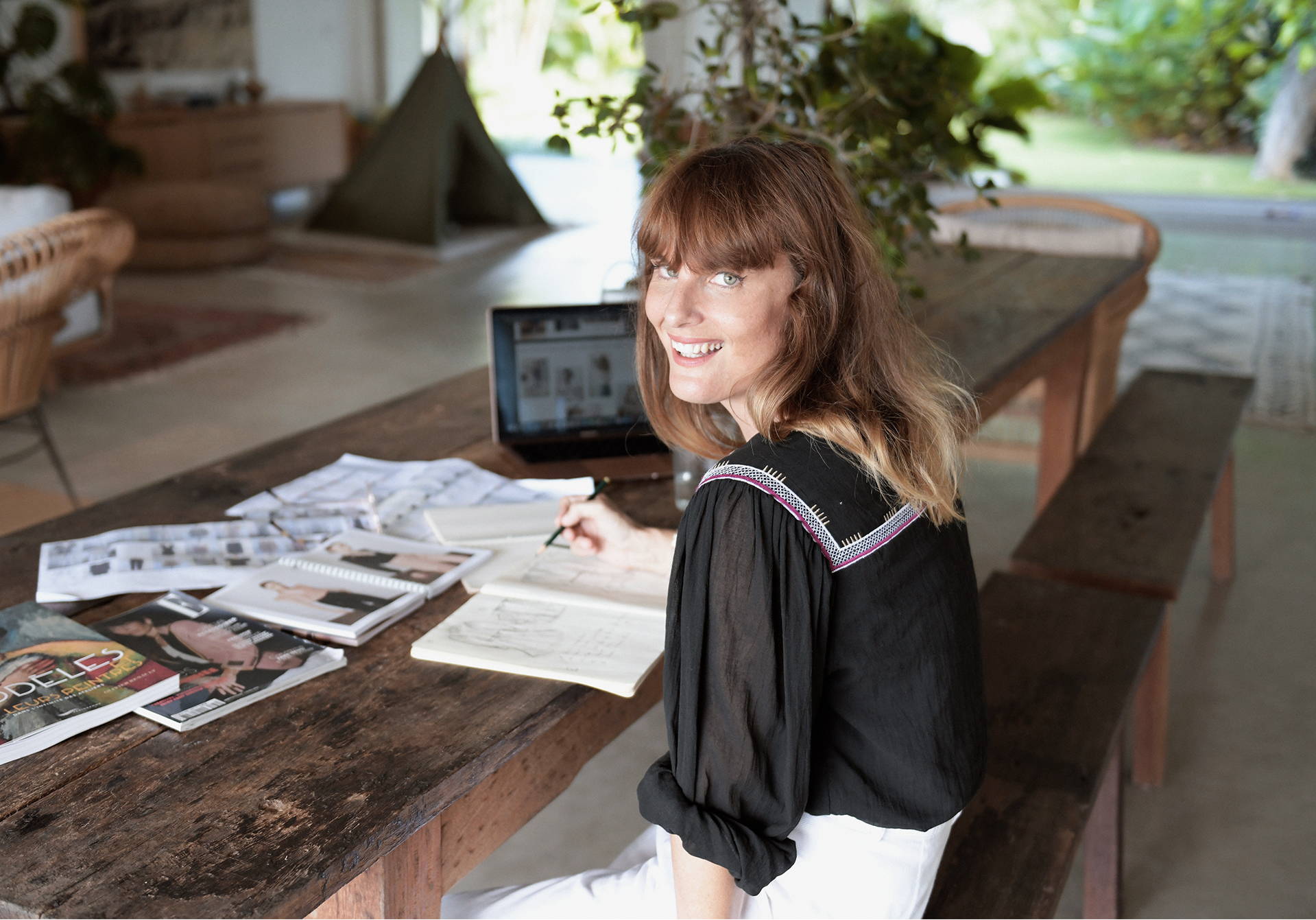 The Magali Pascal team began working from home mid-March, so our Founder and Creative Director turned her home into her studio.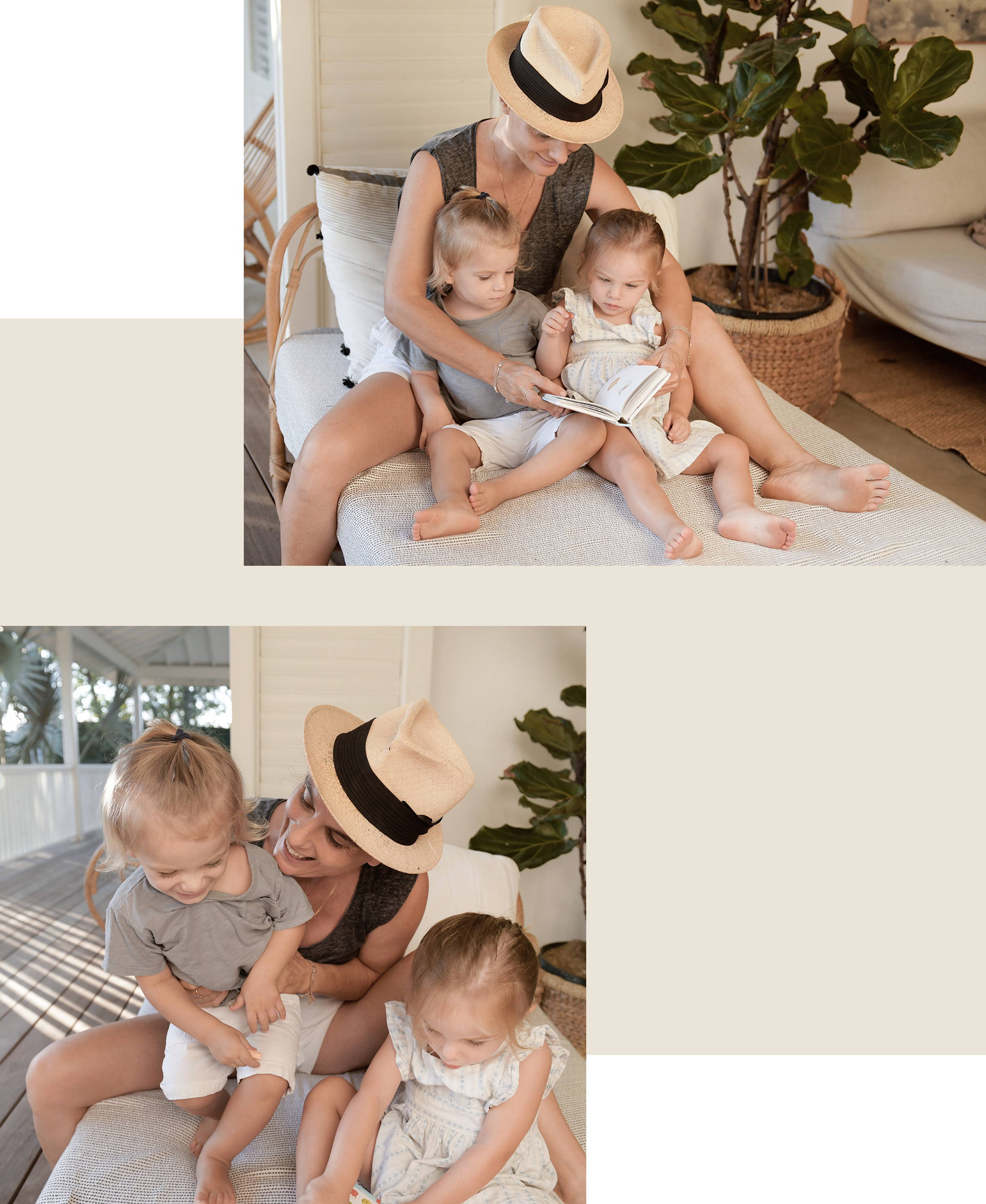 Magali's husband Matt photographed her throughout the day as she balanced life at whome with the twins and designing our upcoming collections.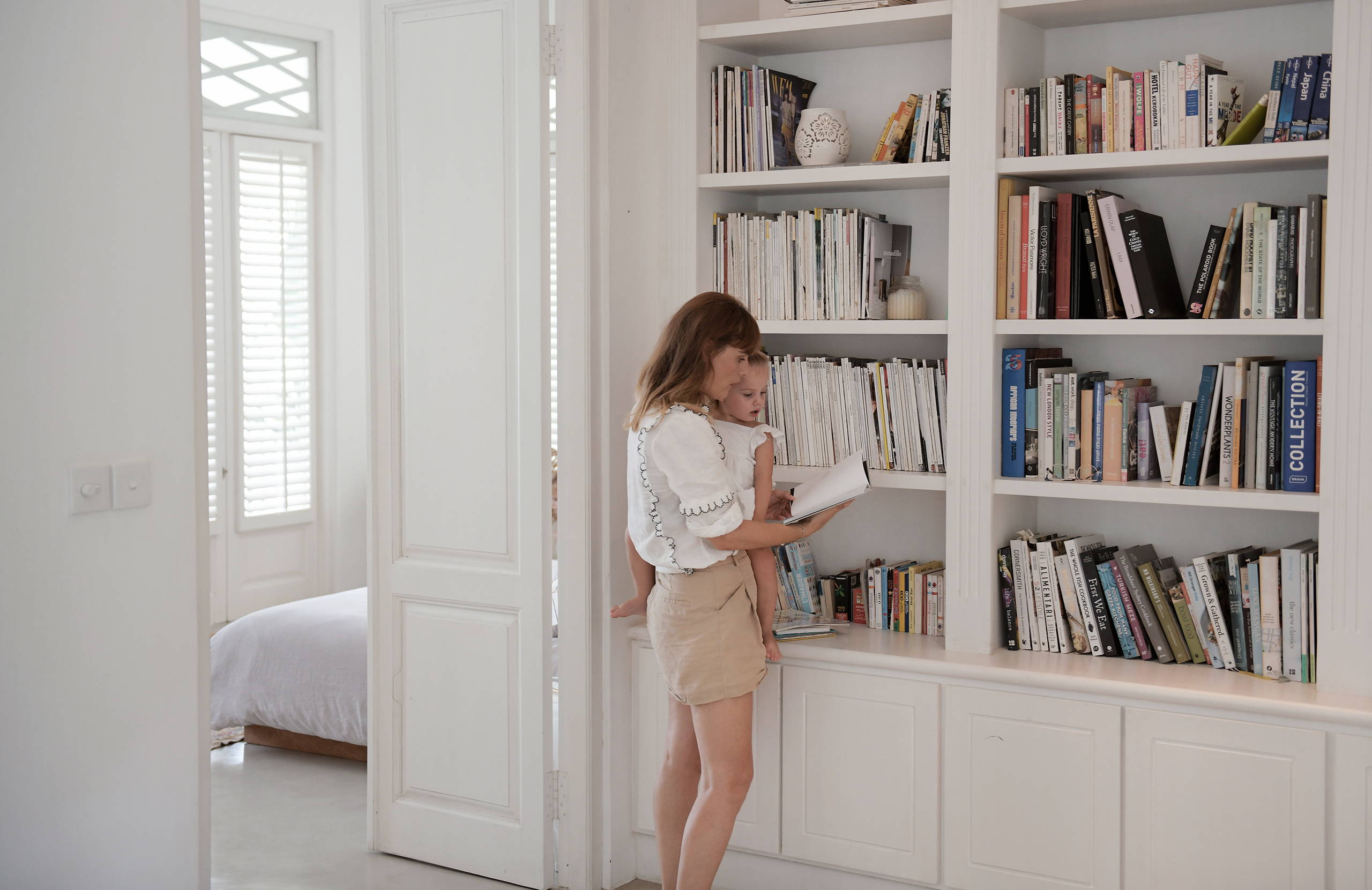 Early mornings are spent with the twins, Van and Marcelle, before doing some exercise to release endorphins and start the day with a fresh approach.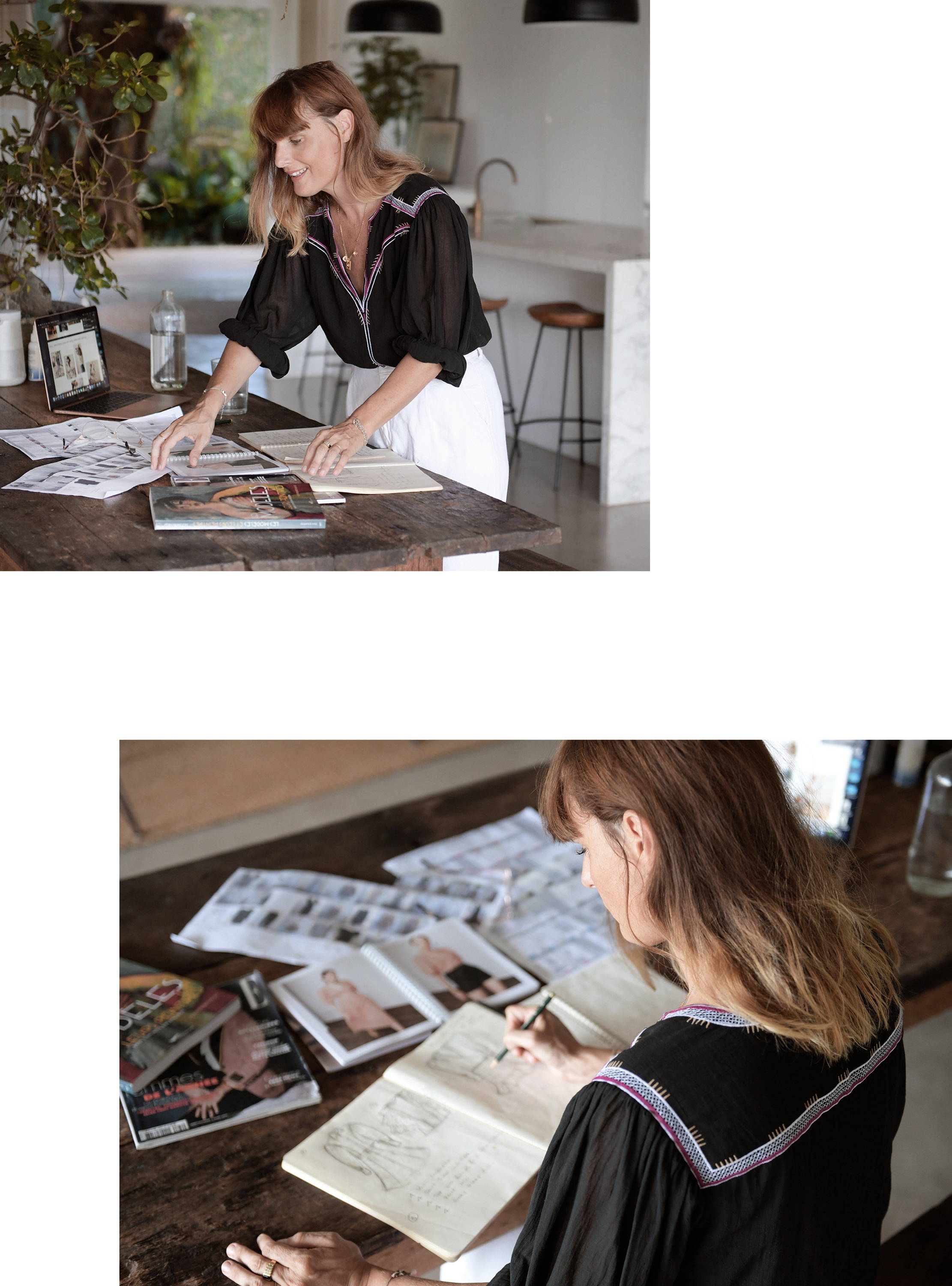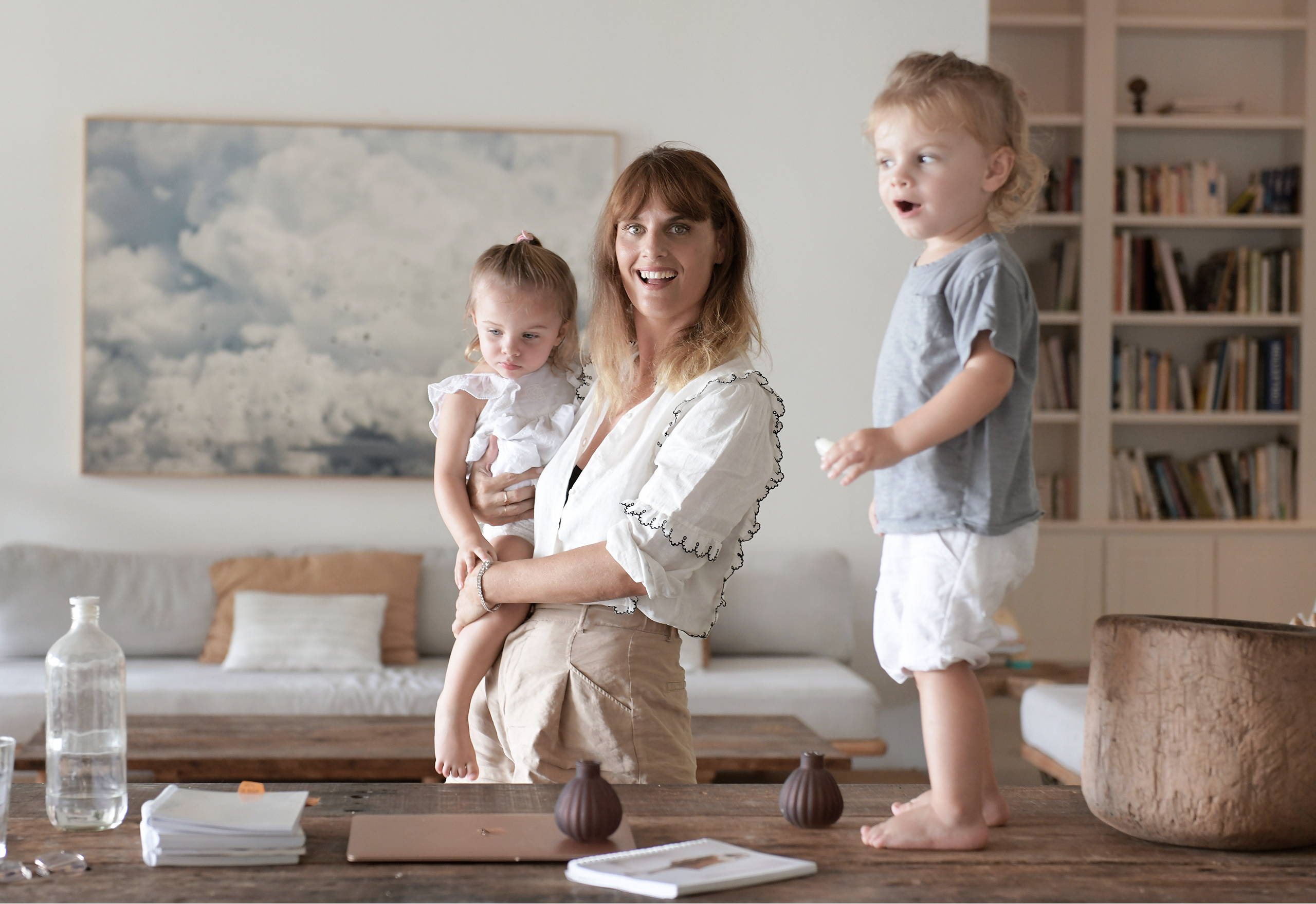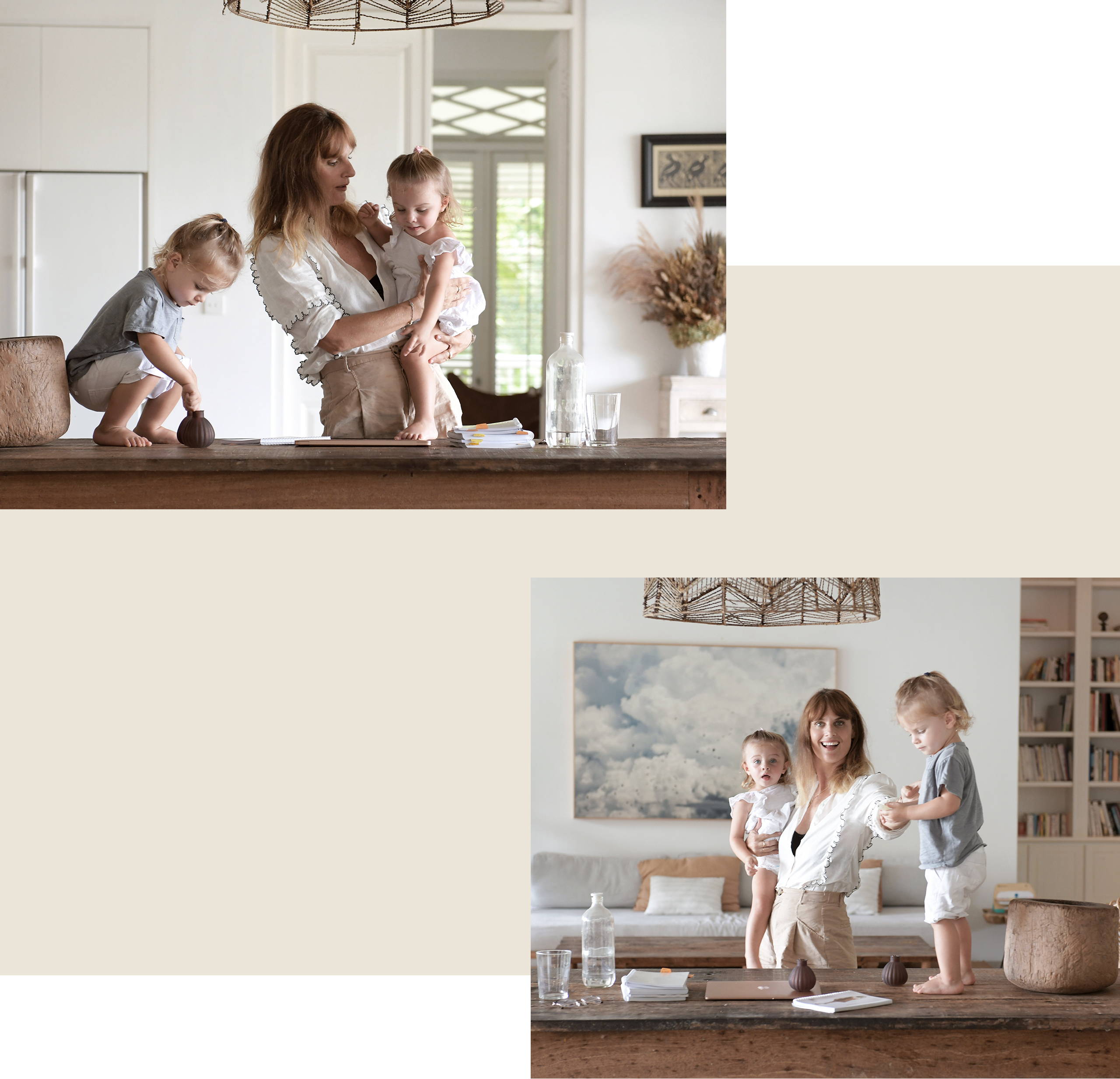 To break the day up and to clear her mind, Magali and her family head to the beach for a walk, or spend time playing in the garden or swimming in the pool.